These beautifully detailed water color paintings by
Z.L. Feng
...I can't stop looking at them.
These multi-media pieces by
Minjae Lee
are so beautiful...
I want to build a tiny cottage in the woods, that my husband and I can run away to whenever we need a little getaway. And inside, I want this.
I've been doing a lot of mod makeup lately and although I'm crazy about florals, I've been obsessed with mixing florals with black and white stripes.
How long will I be obsessed with this shade of red before I actually have the guts to dye my own?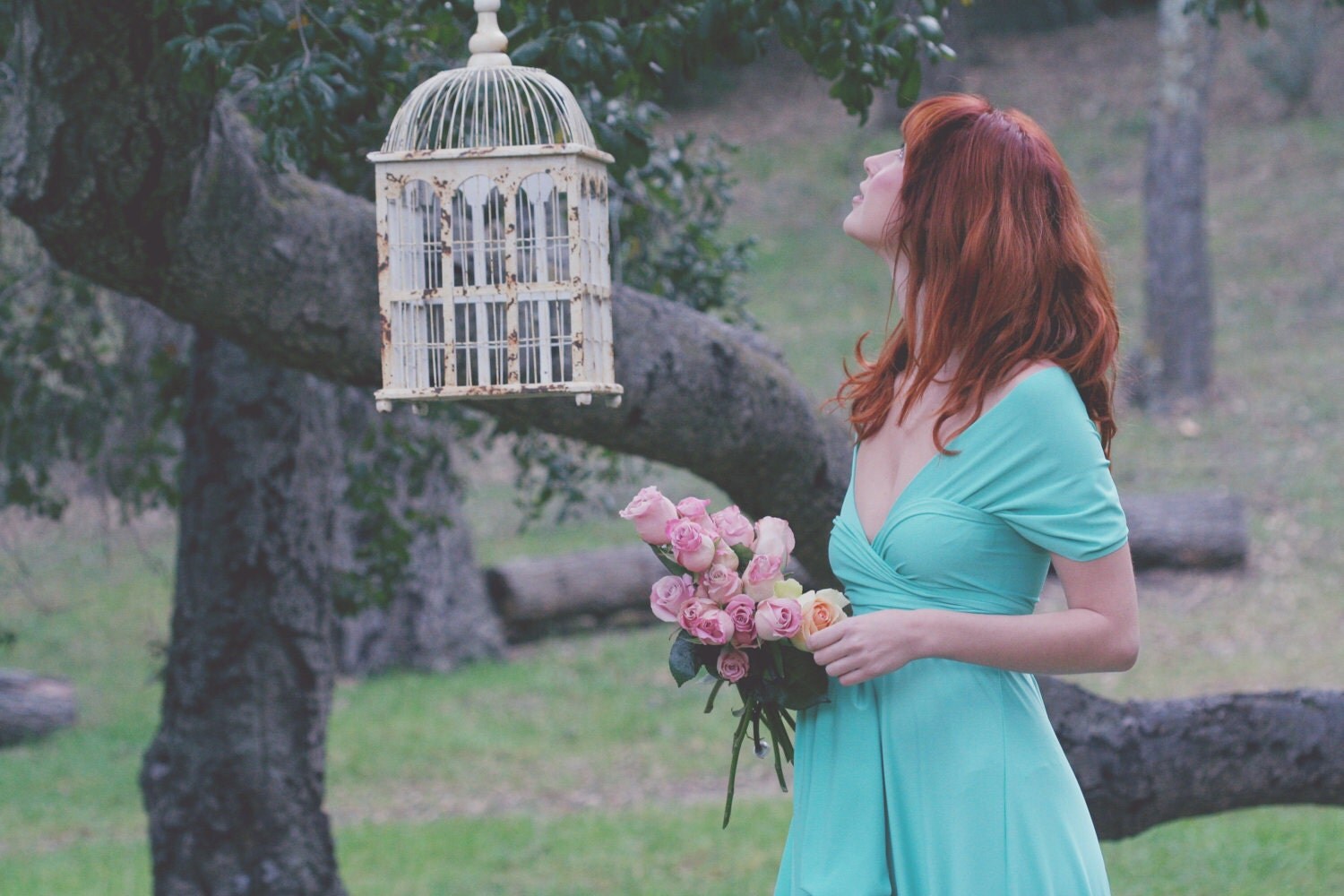 The dresses at
CoralieBeatrix
's Etsy shop are just stunning and I
will
buy one before the end of the month.
I've been to the Grand Canyon a few times in my life, but my husband has never been. I am dying to take him and I hope to plan a trip there this Spring.