Since my husband and I finally made the decision to start the home-buying process, we decided to take a little trip down to Restoration Hardware on the Plaza to try to get some interior design inspiration. Every time I walk into that place, I just want to live there. It is all so beautiful!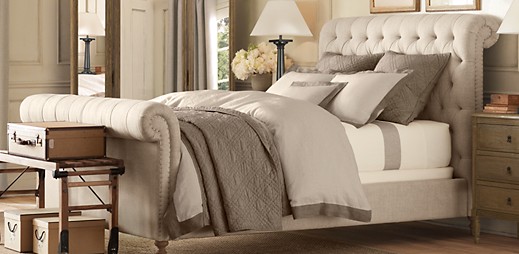 This upholstered sleigh bed is definitely something we would love to have in our bedroom.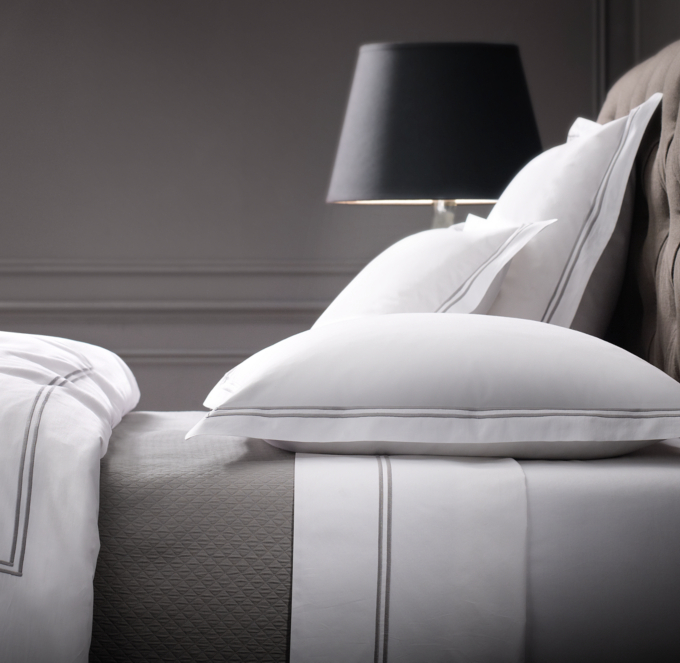 This is the bedding we would love to put on that lovely sleigh bed.
This coffee table made out of a pallet and train car pieces is beautiful.
Restoration Hardware seems like the perfect place to create that gentlemen's office.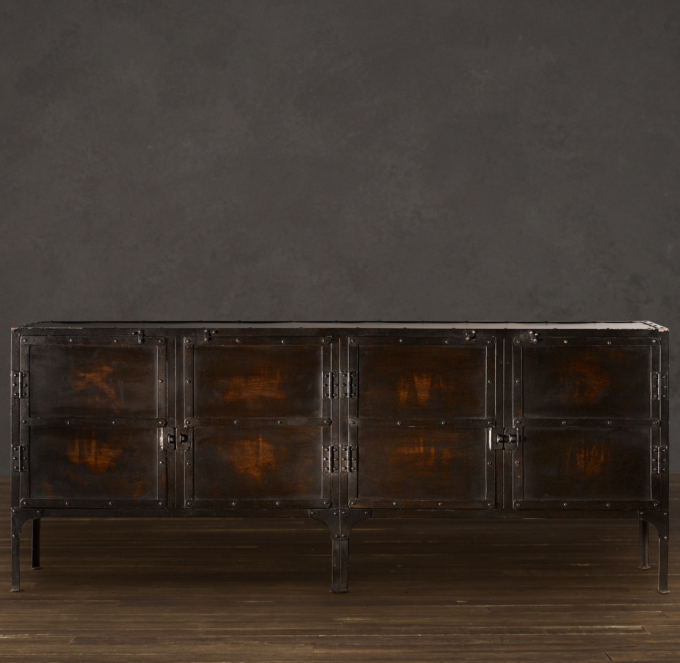 Great storage cabinet.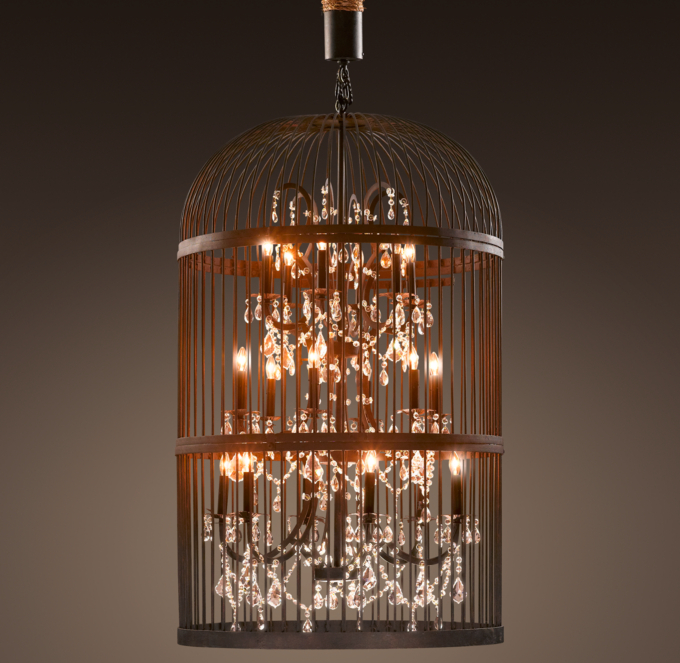 This birdcage chandelier is a must when we finally have our new house.
Most of these things will be far too expensive to ever buy, but what would be the fun of that anyway? We'll be hitting the antique and thrift stores hard after we find a place and restoring things on our own. But this place is great inspiration.