I have a friend picking out her engagement ring on Etsy. She showed it to me the other day and I was stunned. It's absolutely beautiful and made by a silver-smith, so it is unique. I wanted to see what other treasures I could find.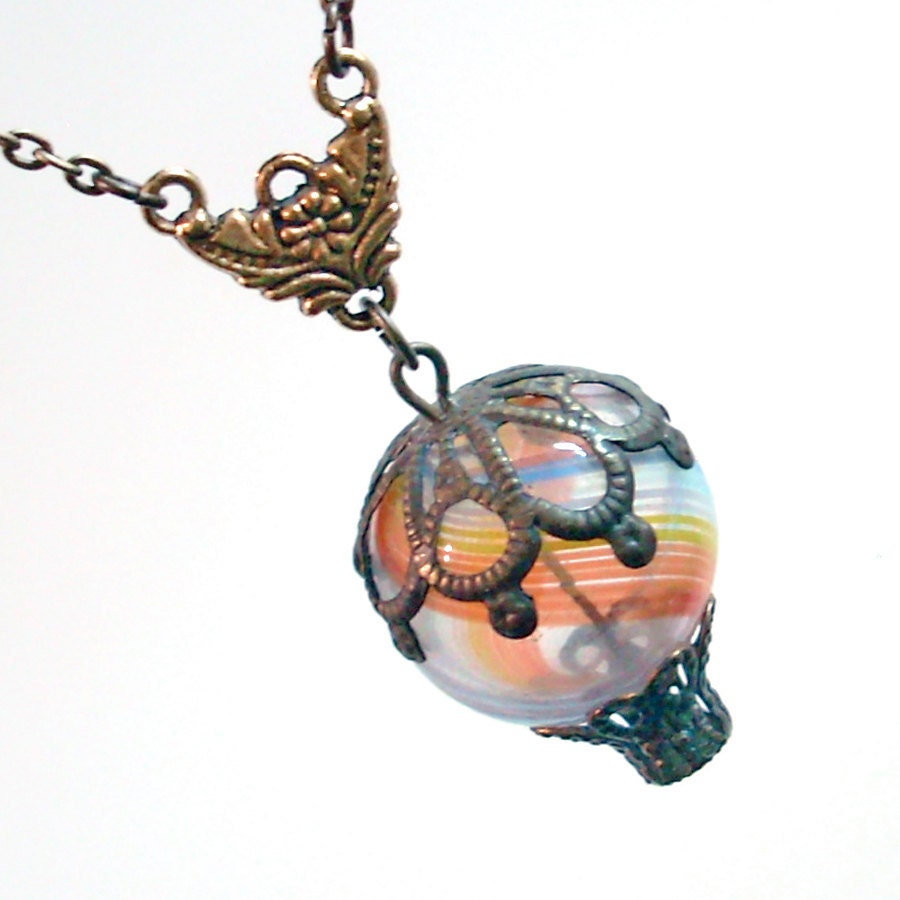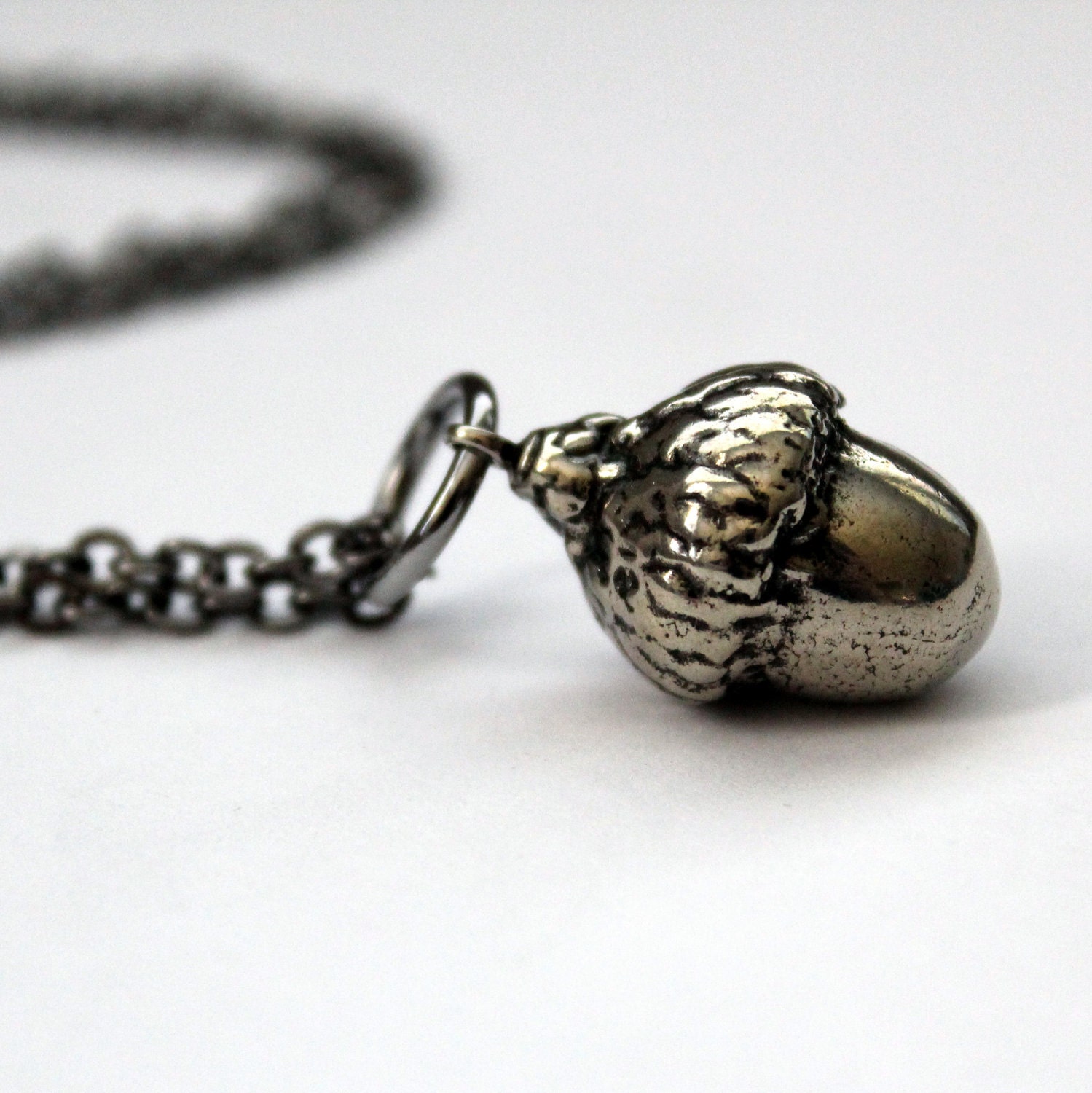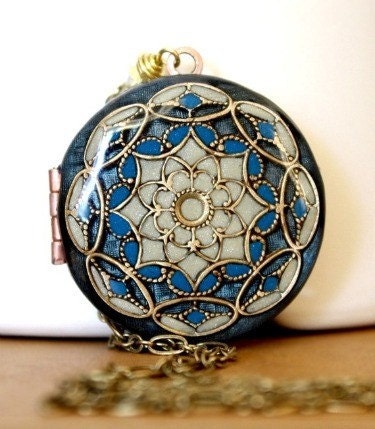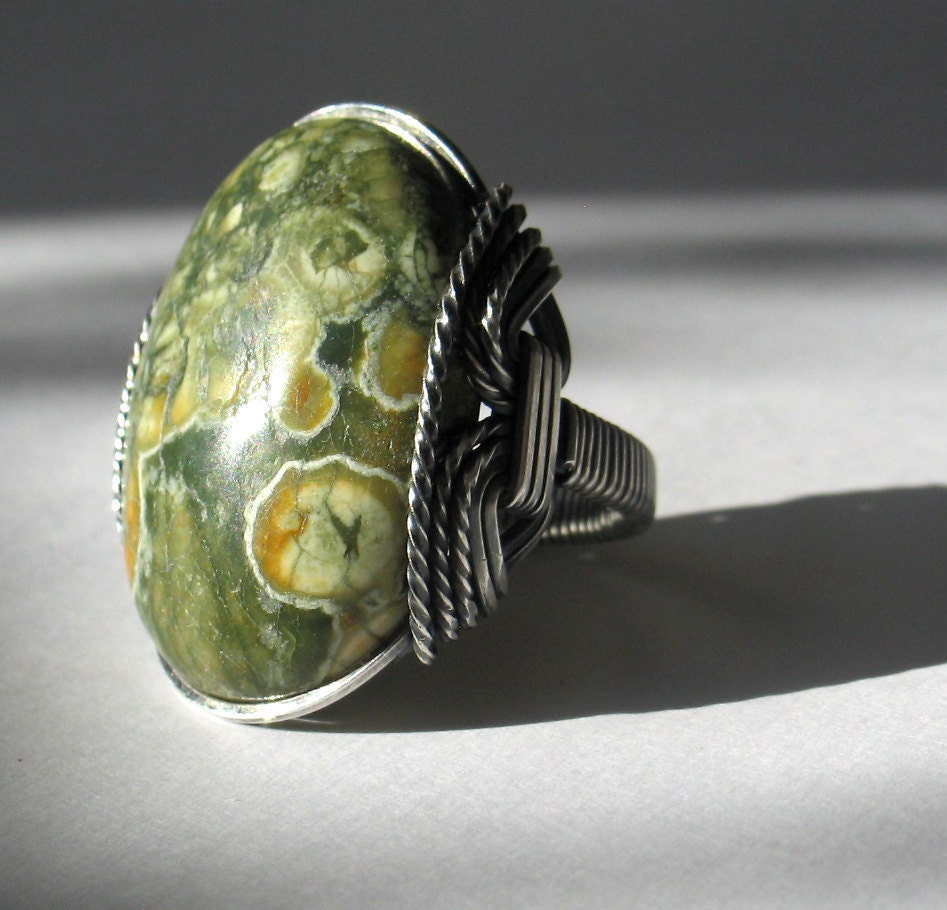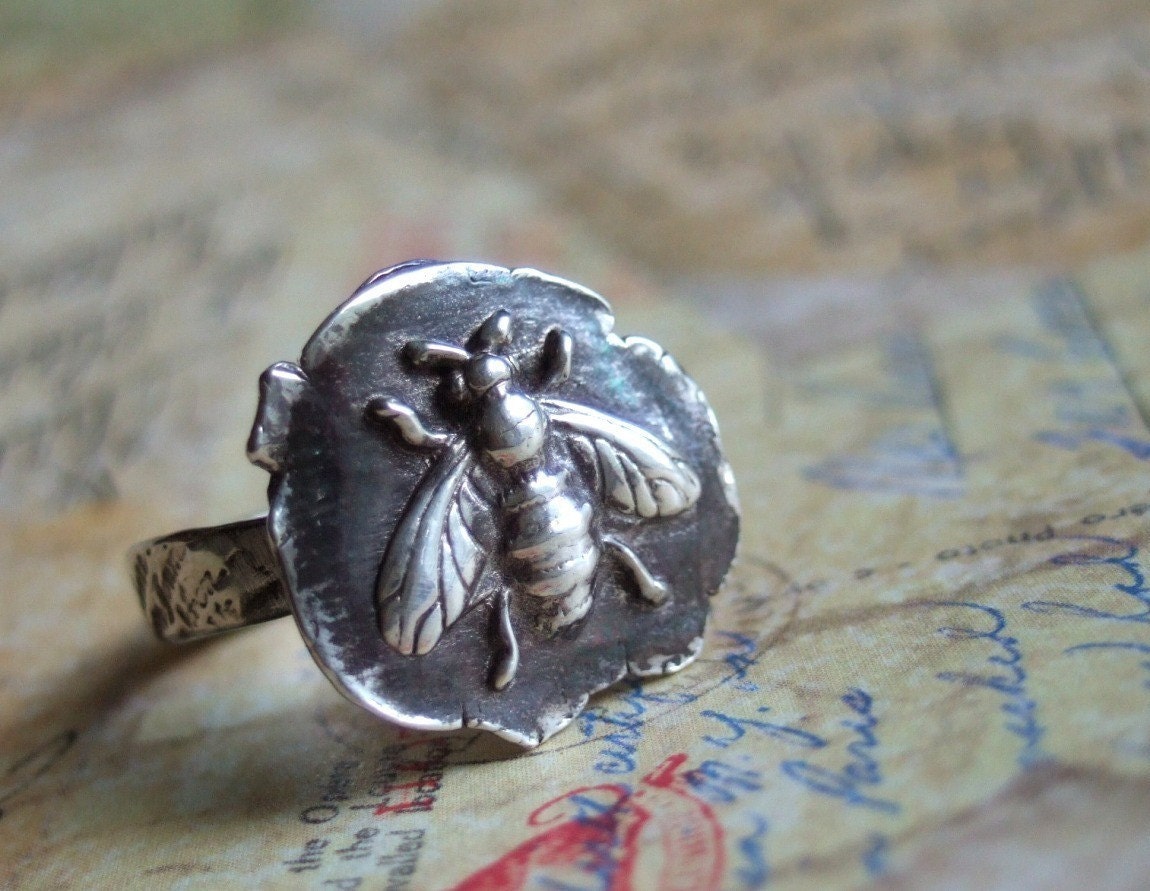 The same friend who is looking for her engagement ring had also found a ring with bees on the side. She was telling me all about bees and how they are a symbol for good luck and health. This beautiful piece is by
Happy Go Licky.
This beautiful piece by
Her Hearts Spirit
is just so detailed and intricate and can't help but drool over it.
For more inspiration in your day, like us on
Facebook
and follow us on
Pinterest
!
And don't forget about our contest! Go here for all the details. The winner will win any crochet or knitted item they choose and if you have a blog it will be featured when I announce the winner!