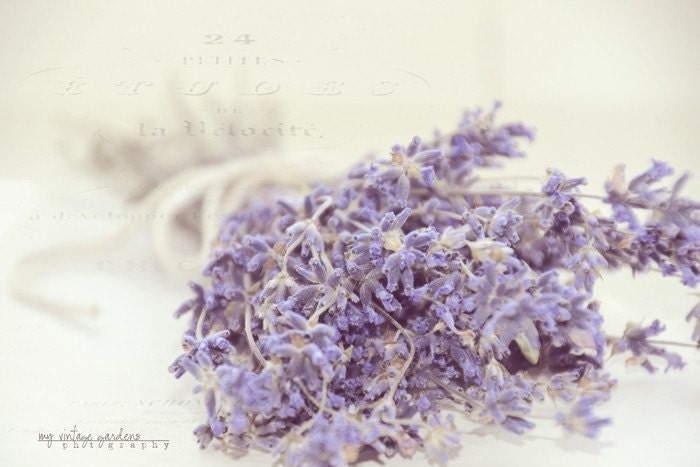 There aren't many colors other than lavender that really make me think and feel Spring every single year. You see the color and you can imagine the lovely smell. Sitting in a field with the sun shining, the birds singing and that smell drifting around you like a breeze.
It's been a little chilly the last few days. I'm hoping the weekend holds lots of sunshine. I've been on a creative high lately though, so I may end up spending time indoors working on paintings and drawings. I love when this feeling takes over me, it's like a rush of any and all pent up need to art it up. Do you ever feel like that? Hopefully I'm not the only one!
xoxo - Jillian
PS - And don't forget to check out the contest going on now through April 16th!