We're a little over a week away from Valentine's Day and I wanted to share some of my favorite lovely things on Etsy.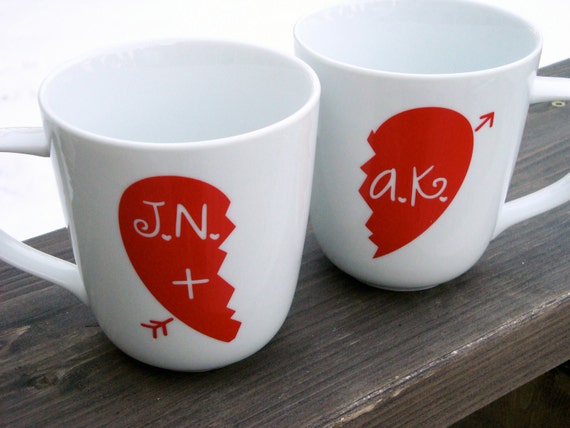 I love these mugs by
modernmadness
. I might have to make some of my own!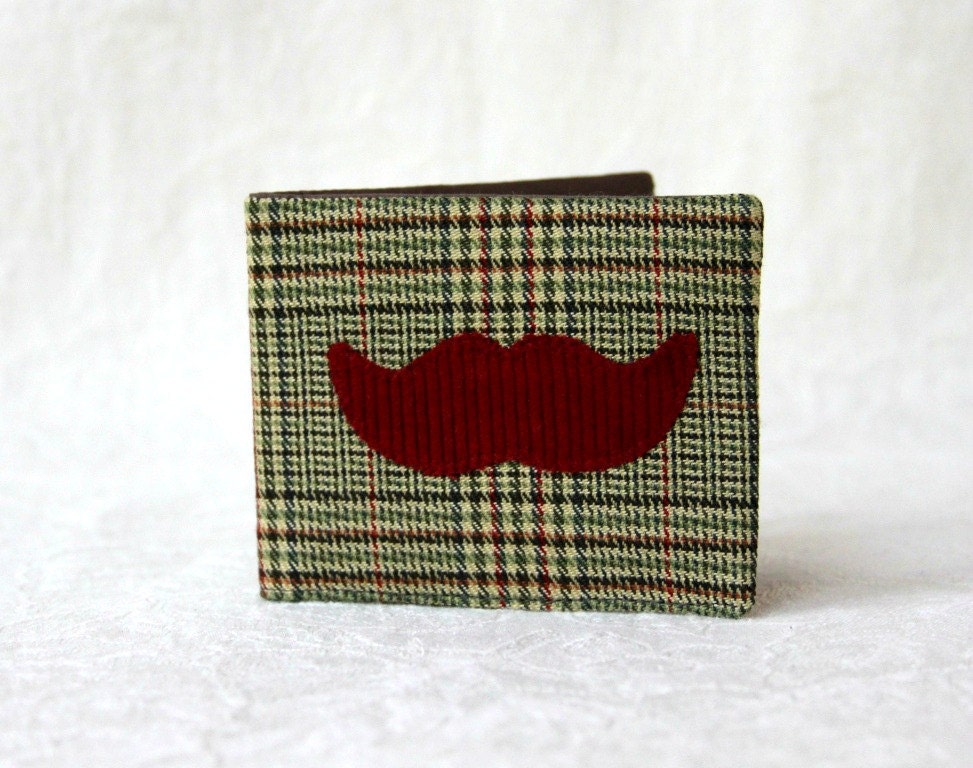 Here's a cute little gift for your guy from
HMDDesigns
.