As an amazing Incubus song once said...
It's so much better when sea foam green is in fashion.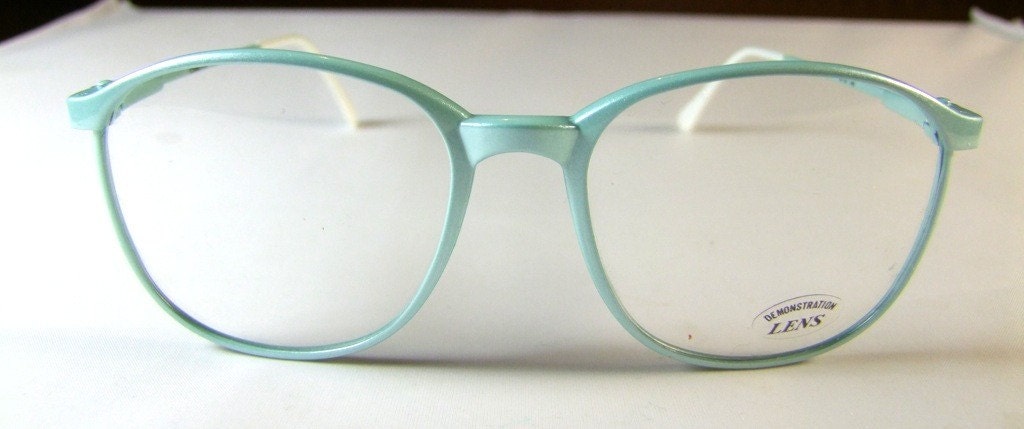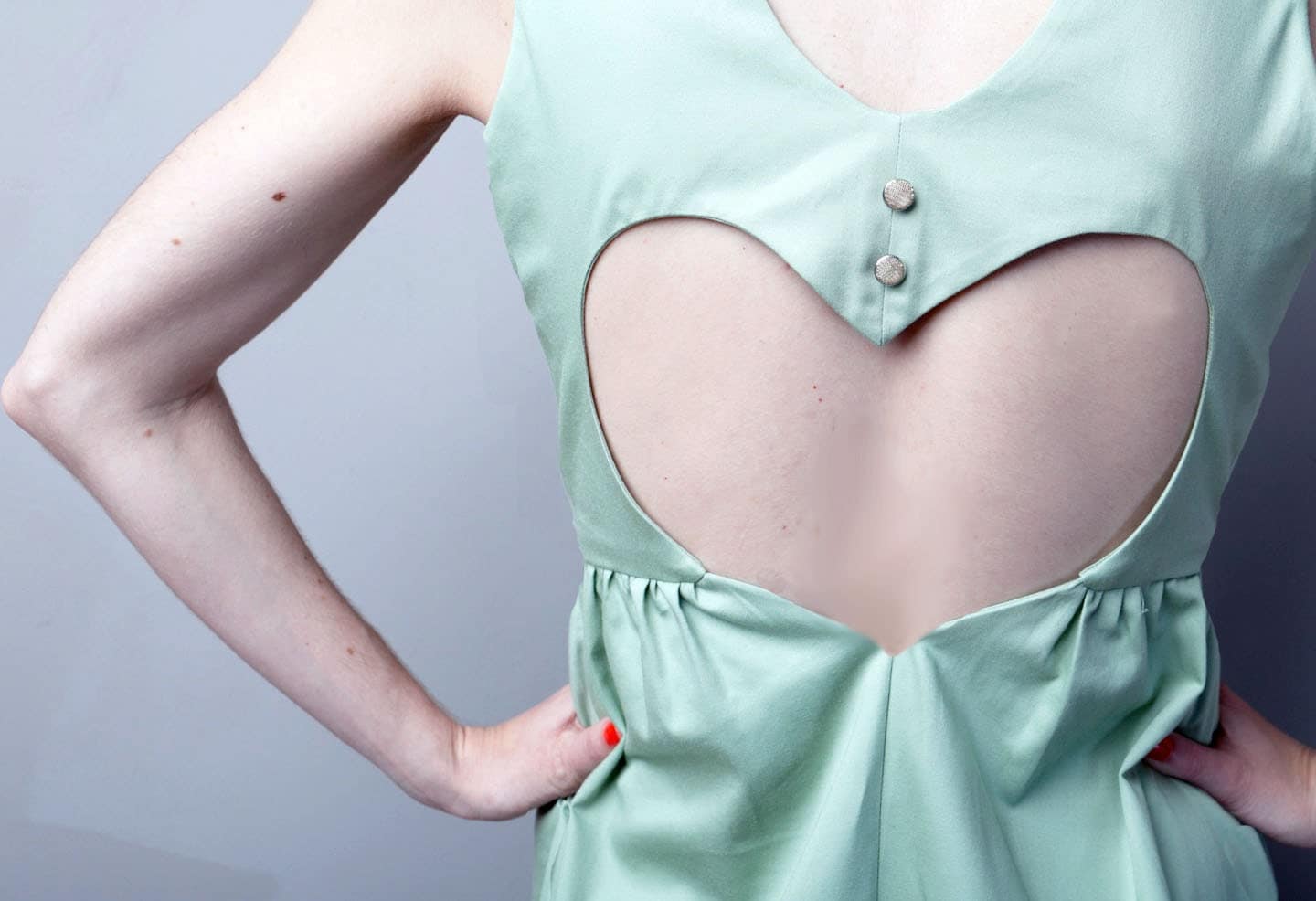 Photo found here. 1 more day to enter the

contest! You can win any crochet or knitted item of you choice and if you have a blog, it will be featured when I announce the winner! Go here for all the details!